Remembering . . .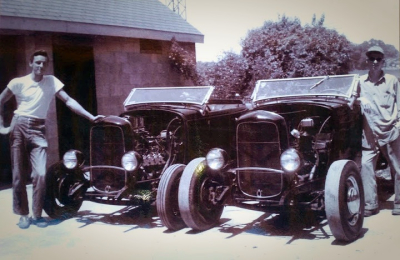 Bob Schriever and Harry Klessen with their '32 roadsters in Sioux Falls, South Dakota, in circa 1954.. Photographer unknown
Marion
Thunder Valley Drag Strip
I used to race my 1970 Dodge Challenger up at Thunder Valley. The team from Wichita would tow up to McPherson and meet the team out of Great Bend and we would all tow up to Marion, South Dakota, for the Division 5 ET finals. We would literally take over the one motel in Yankton, South Dakota. It was a great time spent with great people.

Mike Loganbill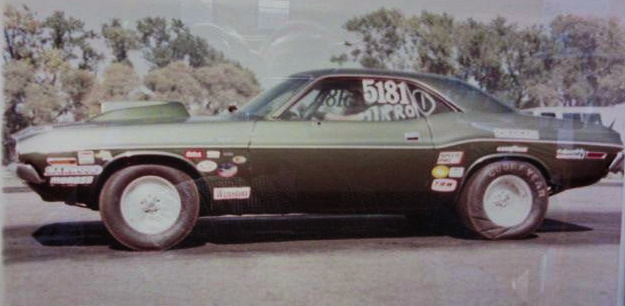 Mike Loganbill racing his 1970 Dodge Challenger in the ET Pro category at an NHRA Division 5 ET Finals at Thunder Valley Drag Strip. Courtesy of Mike Loganbill
Thunder Valley Dragways, 1967-71
i found a red '55 Chevy sedan. It last raced at Thunder Valley in 1971. It sat in a garage near the strip since it retired from racing in 1971.  I found it 47 years later. It has "Engine by Doug" in permanent marker on the hood. It is in great shape. It is a beautiful drag car. When I found it, it had two fours on it, original  Firestone drag 500 slicks, baby Moons, 283, Sun tach, and homemade box hood scoop.  I would like to know who owned and raced this car. [Editor's note:  If anyone can help Tim learn this Chevy's history, contact DSL and we will let Tim know.]

Tim Goggins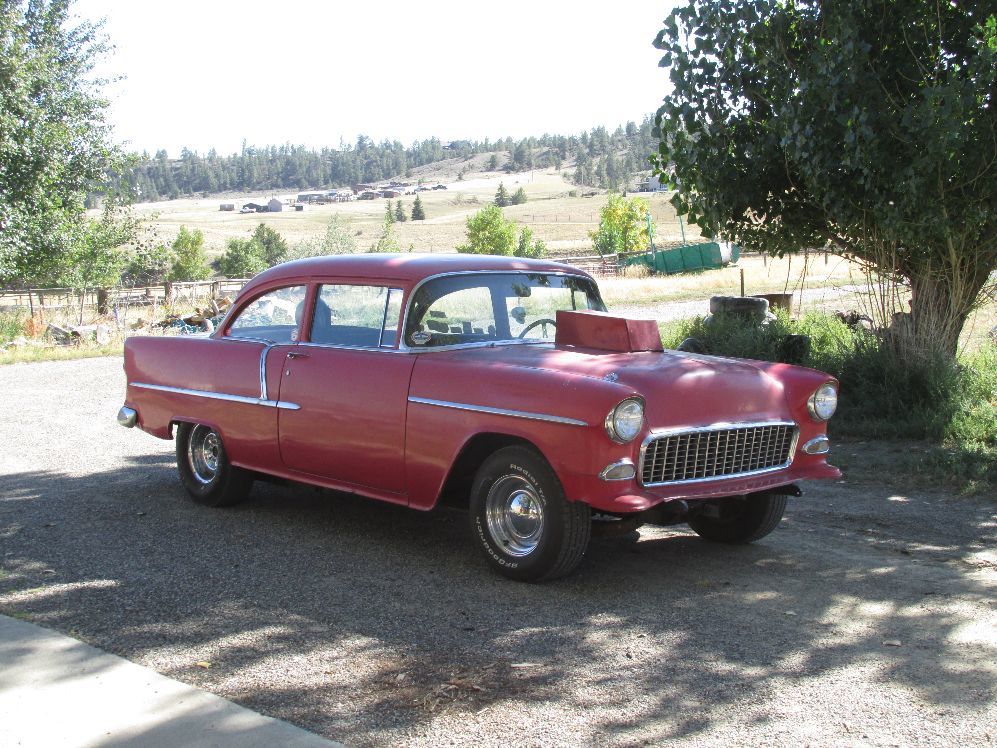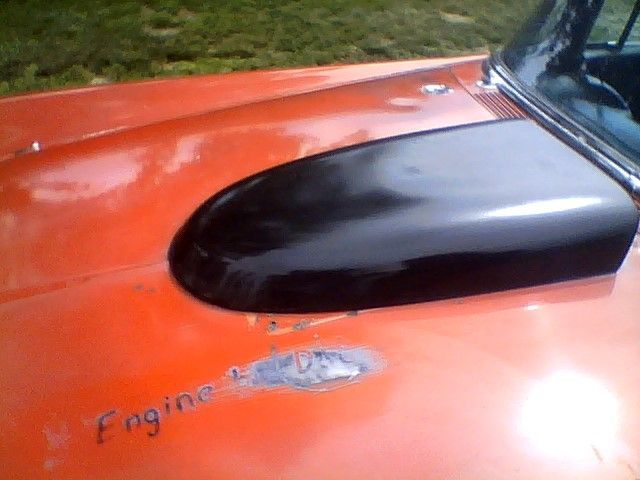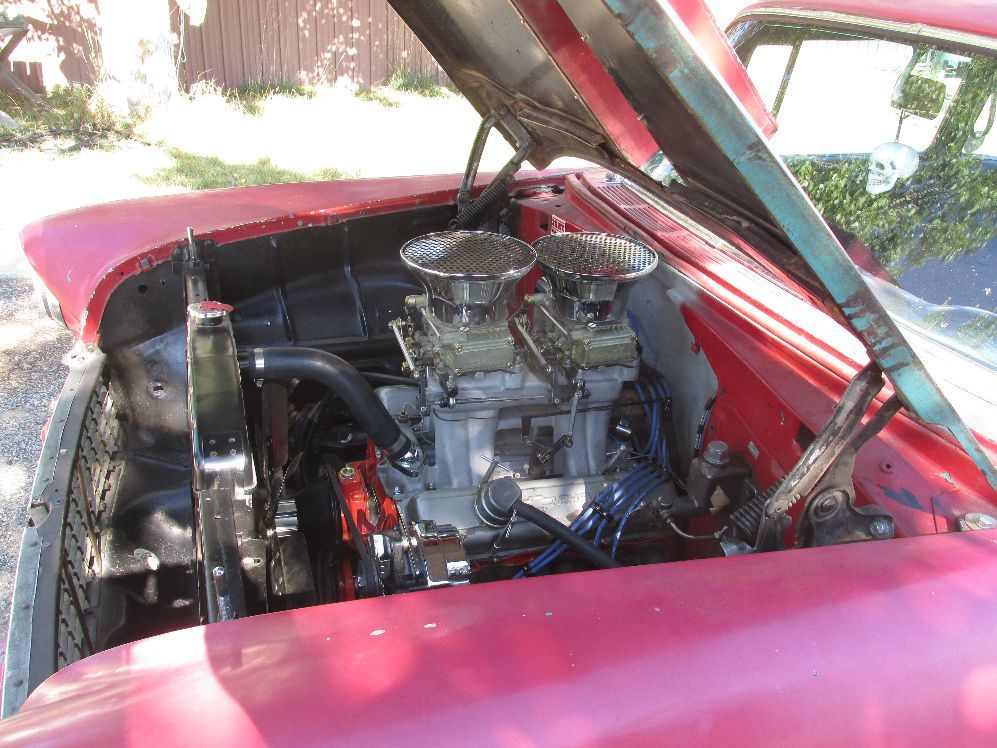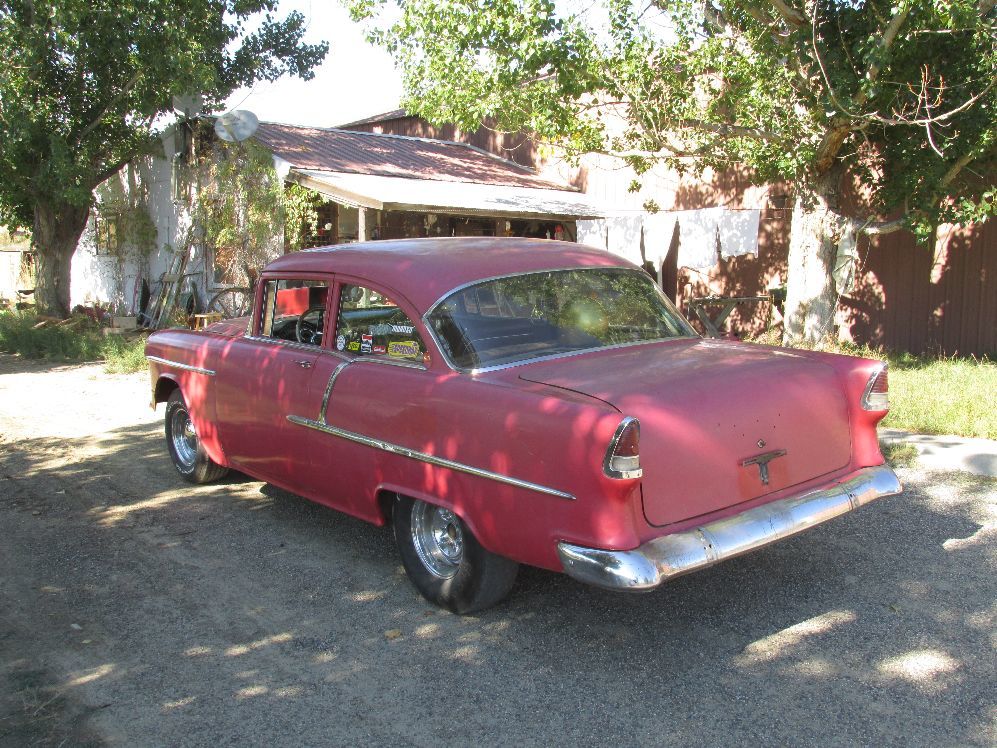 Pierre
Central U.S. Dragway, 1979
I used to race at Central U. S. Dragway by the airport just east of Pierre in the early '60s with my '49 Olds and usually won my class every time. Don't have pics, but hope someone does. I also raced with Larry Coss with Coss Auto Sales, St. Lawrence. The years have sure slipped by fast.

Don Bahr
Sioux Falls
I raced there with my '67 Chevelle, 283, 2-barrel.4-speed. I was running in the mid-16's at about 86mph.

Irvin Nash