Remembering . . .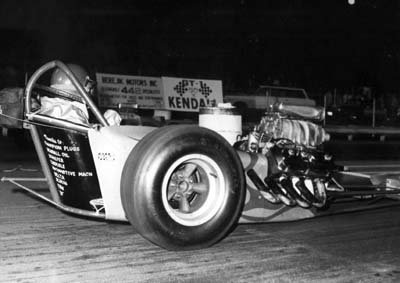 Jack Doyle's AA/GD in 1968 at New England Dragway South, Norwood, Massachusetts. Photographer unknown
Orange
I raced my Harley Sportster at the Orange drag strip in 1959 and 1960. Before the starter raised the flag to start, he used to look into the sky to make sure that a parachutist wasn't landing on the track.  As a very active parachute center (which it still is today), we'd see parachutists in the sky all day.  To make sure there weren't any ready to land on the strip, he always looked up and behind him before he raised the GO flag.  All of us running XLCH's at that point didn't do much to modify them.  Put a Webco spacer block in the manifold and another one in the bowl of the Linkert carburetor that was stock.  Change gearing.  Run an almost bald Goodyear Grasshopper tread tire on the back as it was just about a slick.  Pick up a paper time slip when you came back past the tower on the way to the pits.
Orville Sheldon
I raced my '23 T Bucket at the Orange Airport drag strip in 1965-66. I raced it in B Altered with a Chrysler Hemi engine. I have the Orange strip class winner trophy.
Paul Maynard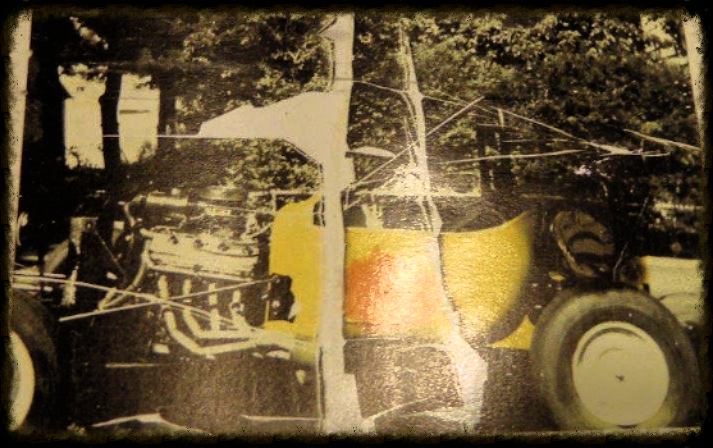 Paul Maynard's '23 T Bucket. Courtesy of Paul Maynard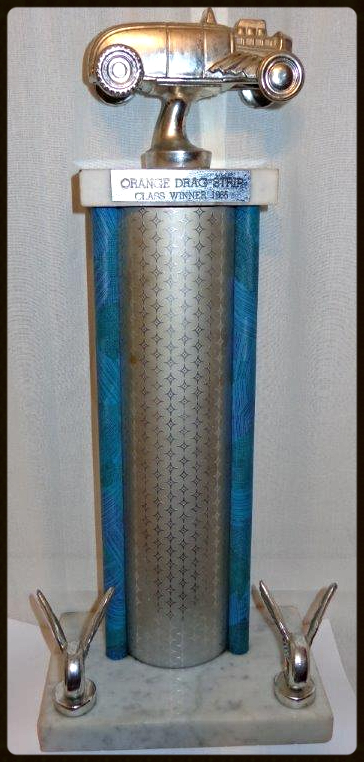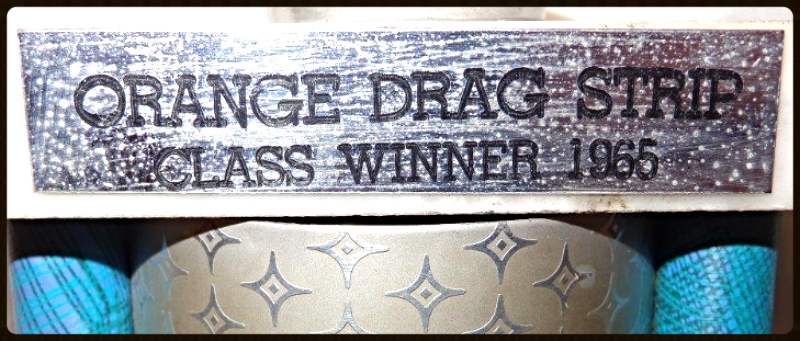 Paul Maynard's exquisite B Altered class winner trophy, won at Orange Drag Strip in 1965 with his '23 T Bucket. Courtesy of Paul Maynard

We raced a Class C dragster at Orange, Mass. Airport Drags in July 1957. The car had a Chevrolet V8 in narrowed Model T rails and was used as an ice racer in the winter near it's home in central New Hampshire. We won class and I still have the 12" tall trophy. I wish I had a photo of the car, too, but I don't.
Dave Watson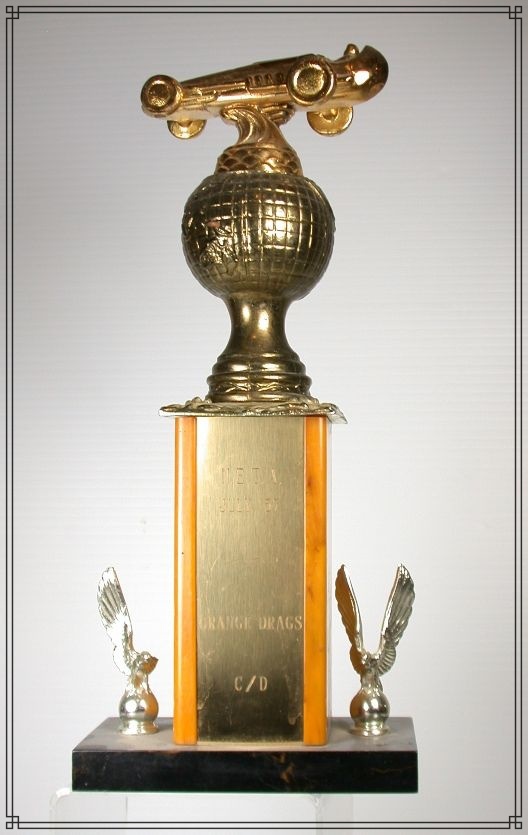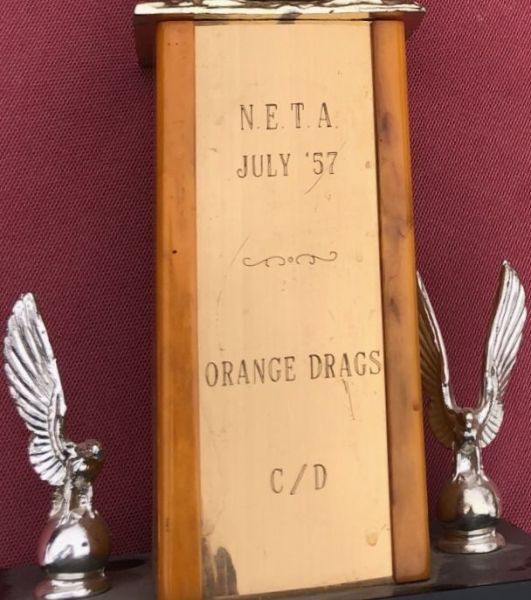 Dave Watson's beautiful C Dragster class winner trophy, won at Orange Drag Strip in July 1957. Courtesy of Dave Watson